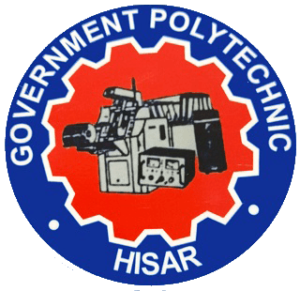 Govt. Polytechnic, Hisar was established in 1992 with the aim to enhance employability of the youth by equipping them with latest technical skills for suitable employment through technical education. In 1992, diploma courses of Plant Maintenance and Industrial Electronics were introduced with the intake of 15 students in each trade. Today we are running 13 Diploma courses with approximately 3000 students on roll under the guidance of matured, dedicated, experienced and highly qualified staff. The Institute is spread over an area of about 40 acres. The campus is laid out with teaching blocks, two Boys Hostels, a Girls Hostel, Canteen, Gym, Play Ground, Guest House and Residential Quarters for the Staff.    Read more…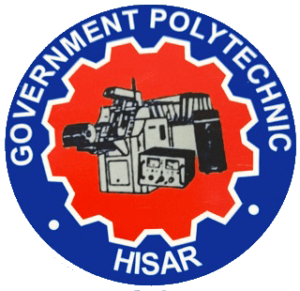 Campus
The Institute is spread over an area of about 40 acres. The environment of this institute is very great. A campus is by tradition the land on which a college or university and related institutional buildings are situated. Usually a college campus includes libraries, lecture halls, residence halls, student centers or dining halls, and park-like settings.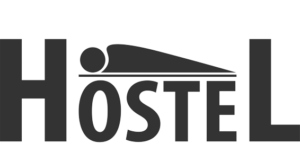 Hostel
Hostel facility in Govt. Polytechnic Hisar is exceptionally good. We have Two number of Boys Hostels and One for Girls students. Each Hostel is well equipped with the highly spacious rooms and a very nicely designed kitchen & mess where in a single time more than 100 students can take a Breakfast / Lunch / Dinner. Each Hostel is well equipped with the highly spacious rooms and very highly spacious rooms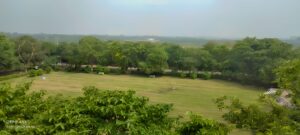 Playground
A playground is an area used by children to play in. They usually have equipment such as slides, swings and seesaws for children to play on. They are usually outside, but sometimes they are in a building. A playground, playpark, or play area is a place designed to provide an environment for children that facilitates play, typically outdoors.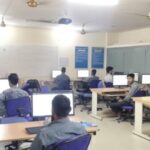 Other Labs
Govt. Polytechnic Hisar is very rich in infrastructure. We have a number of Labs, Workshops, a Centre of Excellence, Mini Auditorium, Multi Purpose Hall, Pump Houses etc. All the labs in various departments are highly equipped with the latest machinery as well as good & Items. latest machinery as well as good & Items.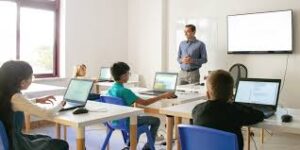 Smart Room
A smart hotel room is a room that makes use of 'smart' electronic devices powered by the Internet of Things (IoT). This IoT technology means that what were once ordinary devices are now fitted with internet connectivity, allowing them to send and receive data and, effectively, communicate with one another.
Library
GP Hisar Library is a modern Library meant to fulfil the information needs for students, faculty and staff of various Departments of the institute. One reading hall with a seating capacity of 60+20(E-Library) has been provided with the periodical Section Where all the journals ,newspapers and magazines are display.
INSTITUTE 
VISION & MISSION
Vision
To create competent, excellent professionals by providing quality education in the field of Computer Engineering that meets ever challenging industrial and social needs.
 Mission
M1: To provide various trainings, guidance & counseling to the students for their overall development and placement.
M2: To improve industry collaboration through internship program & interaction with professional's society through Seminar/Workshop/Hackathon/Technical events
M3: To enhance the skills of employability and entrepreneurship through self learning and skills labs.
M4: To Provide a strong theoretical and practical background in Computer Engineering and train students to solve real world problems.