The department of fashion technology focus to train human resource in the field of "Ready Made Garments" industry. The course impart skills related to garment export houses/ buying houses. The students can explore their career as Garment Merchandiser, Quality Assurance Expert, Fabric Source Expert, Production Supervisor, Sampling Coordinator and related roles in the fashion industry.
Department of Fashion Technology
The department of Fashion Technology offers a three year diploma course based on semester system established in 2007. The department is well equipped with labs and dedicated staff members.
Name of Department : Fashion Technology
Sr. No.
Name
Designation
Email Addresses
Mobile No.
Photo
1
TARUN KUMAR SHARMA
SR. Lect.
tarunsharma@gphisar.ac.in
9991065656
2
TEENA
Lecturer
Lecturer
9467166650
3
DR. SUNNY PANNU
Lecturer
sunny0177@gmail.com
9992020177
4
SANDEEP KUMAR
Lecturer
sandeepolla@gmail.com
9215777018
5
SWEETY
Guest Lecturer
sweety.jaggal@gmail.com
9467088669
6
SAROJ
Guest Lab Instructor
sarojrani619@gmai.com
8221856948
7
URMILA DEVI
Guest Lab Instructor
urmilasheoran1981@gmail.com
9466910006
SPECIFIC LABORATORIES:-
1. Industrial Garment machine lab
2. Pattern drafting lab
3. CAD Lab
4. Fashion Source Room
Detailed Information:-
1. Industrial Garment machine Lab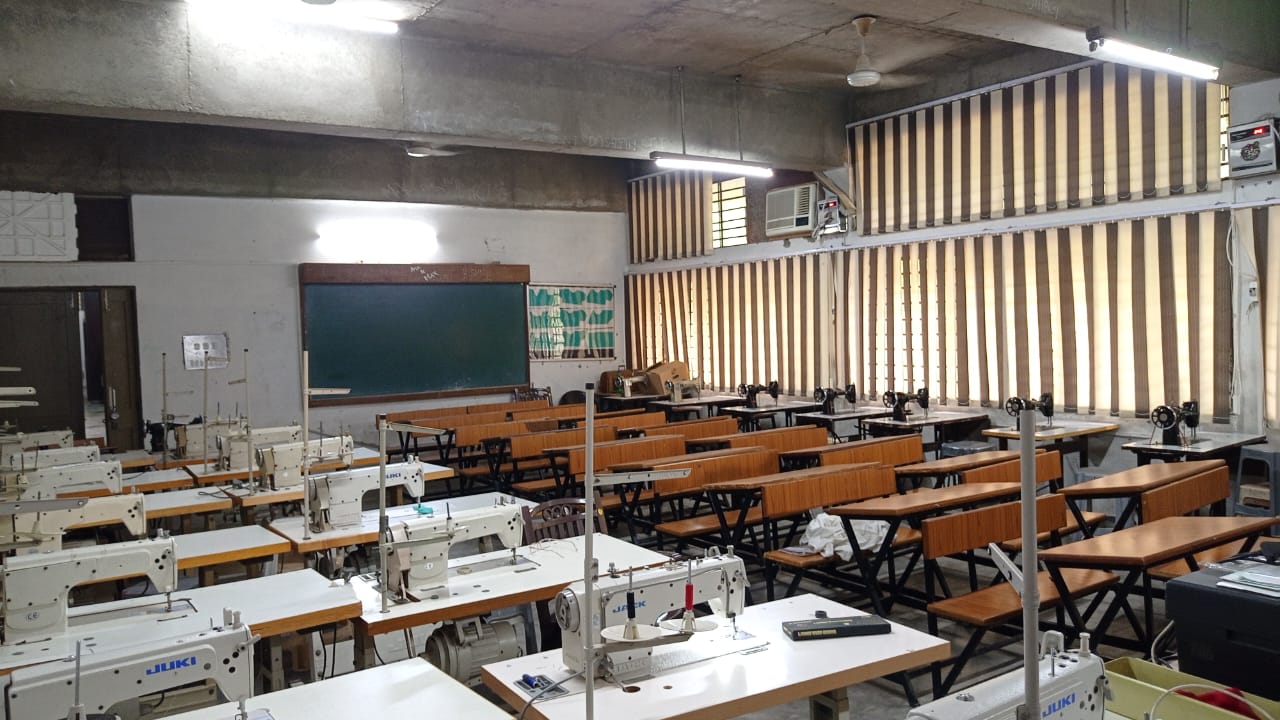 2. Pattern Drafting Lab

3. CAD Lab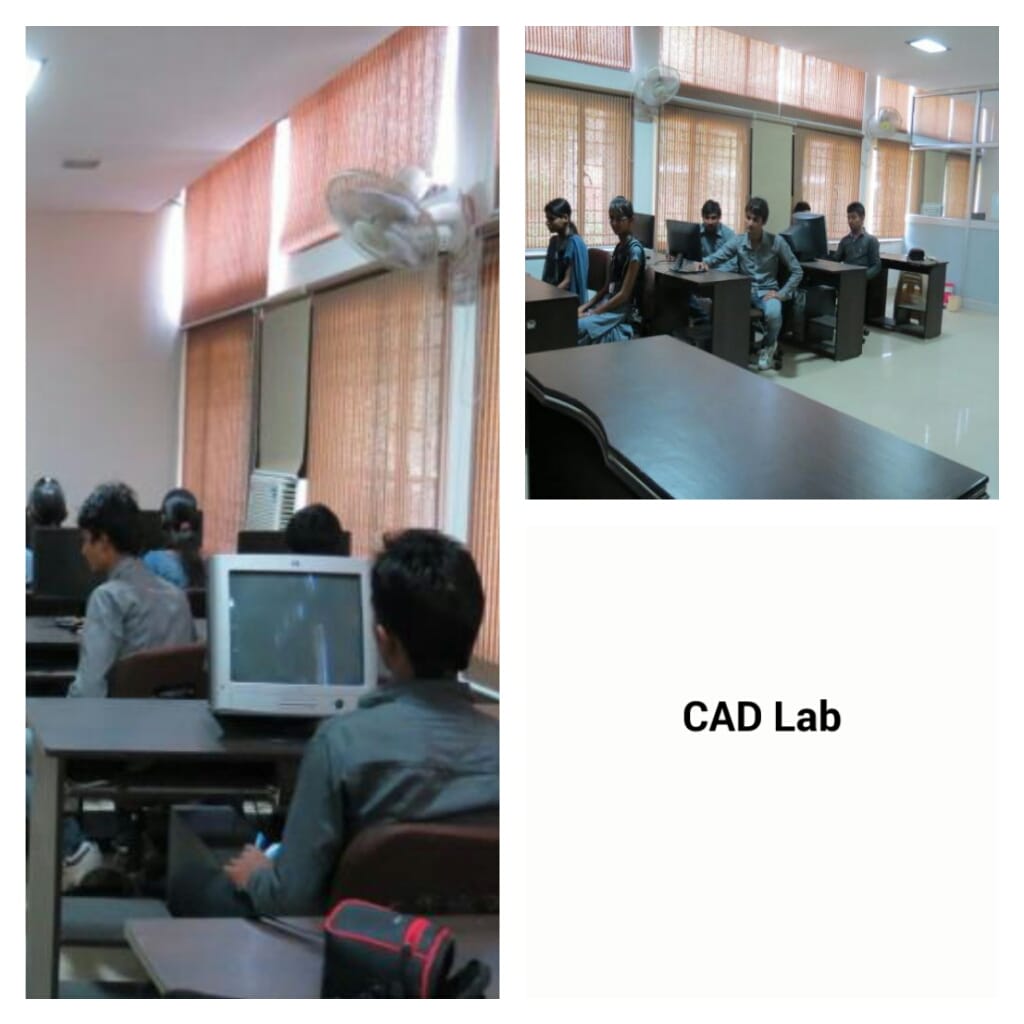 Fashion Source Room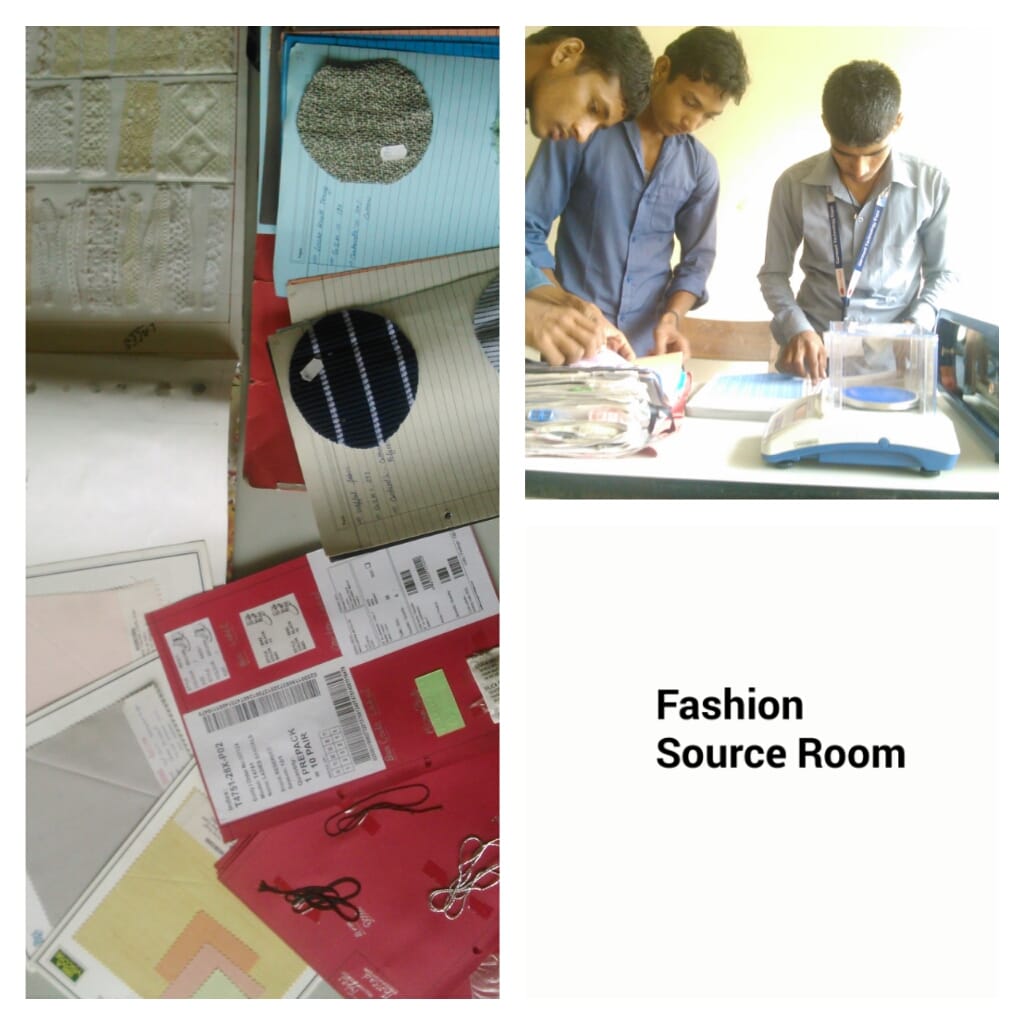 1st Year

Subject

Lesson Plan

E-content

Previous Q-Paper

Design Fundamentals

Download

Download

Download

Pattern Fundamentals

Download

Download

Download

HOME TEXTILES

Download

Download

Download

TEXTILE FUNDAMENTALS

Download

Download

Download
5th sem

Subject

Lesson Plan

E-content

Previous Q-Paper

FASHION MERCHANDISING

Download

Download

Download
LIST OF MOU'S (Last three years)

Sr. NO.

Month/Year

Industry

Branch

Dated

1

03/2018

Textile Associates of India, New Delhi

Textile and Fashion

3/7/2018

2

03/2018

H. P. Cotton Textile Mills Ltd. Hisar

Textile and Fashion

3/8/2018

3

06/2018

India Today Fashions Ltd. Jaipur

Fashion Technology

6/25/2018

4

06/2018

Goodwill Impex Ltd. Jaipur

Fashion Technology

6/26/2018

5

06/2018

Ahuja Overseas Ltd. Jaipur

Fashion Technology

6/26/2018

6

08/2018

Magsons Exports, Gurugram

Fashion Technology

8/23/2018

7

08/2018

Seven Hills Internationa, Gurugram

Fashion Technology

8/24/2018

8

03/2020

Nissenken Quality Evaluation India Pvt. Ltd. Jaipur

Fashion Technology

3/4/2020

9

03/2022

R. S. Prinfab Ltd. Noida

FD, FT

3/15/2022

10

03/2022

Common Sourcing Solution, Gurugram

FD, FT

3/16/2022

11

04/2022

Cheer Sagar, Jaipur

FD, FT

4/4/2022